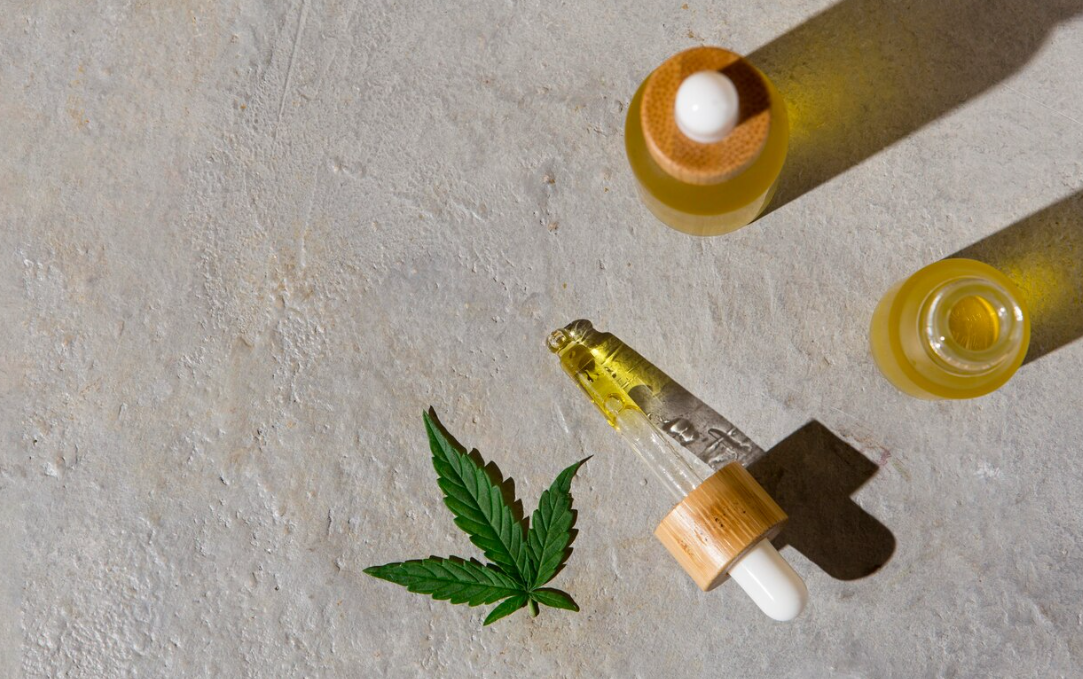 Cannabidiol (CBD) is essentially permitted in the USA, Washington D.C., U.S. Virgin Islands, and Puerto Rico. However, this permission only covers CBD sourced from hemp plants and having a tetrahydrocannabinol (THC) content under 0.3%. This means the legal standing of CBD from marijuana remains somewhat ambiguous (we'll delve deeper shortly).
In 2018, the U.S. Congress approved the Farm Bill, a collection of laws revised every half-decade encompassing diverse areas from farmer incentives to consumer safety measures. The most pivotal regulation in this recent modification was the federal sanctioning of hemp cultivation, manufacturing, trading, and holding.
For those interested in hemp-derived CBD, many states allow its purchase and consumption. Discover the specific U.S. locations where CBD is permissible, including any stipulations on its products. In this article, we will explore the states where is CBD illegal or heavily restricted, shedding light on the varying approaches taken by different states.
Is CBD Universally Legal Across the United States?
At present, 47 out of the 50 states in the U.S., along with the District of Columbia, have given the green light to the trade and consumption of products derived from hemp-based CBD. Nonetheless, certain states impose specific limitations on the types of CBD products that can be marketed and used.
Regions with Unrestricted Access to CBD Products
Alabama
Hawaii
Illinois
New Jersey
New Mexico
New York
North Dakota
Ohio
Oklahoma
Virginia
Wyoming
In these listed areas, the sale and purchase of CBD products are met with more lenient regulations, allowing consumers and sellers to engage in transactions without stringent constraints. These regions recognize the potential benefits and have chosen to fully embrace the availability of CBD for their residents.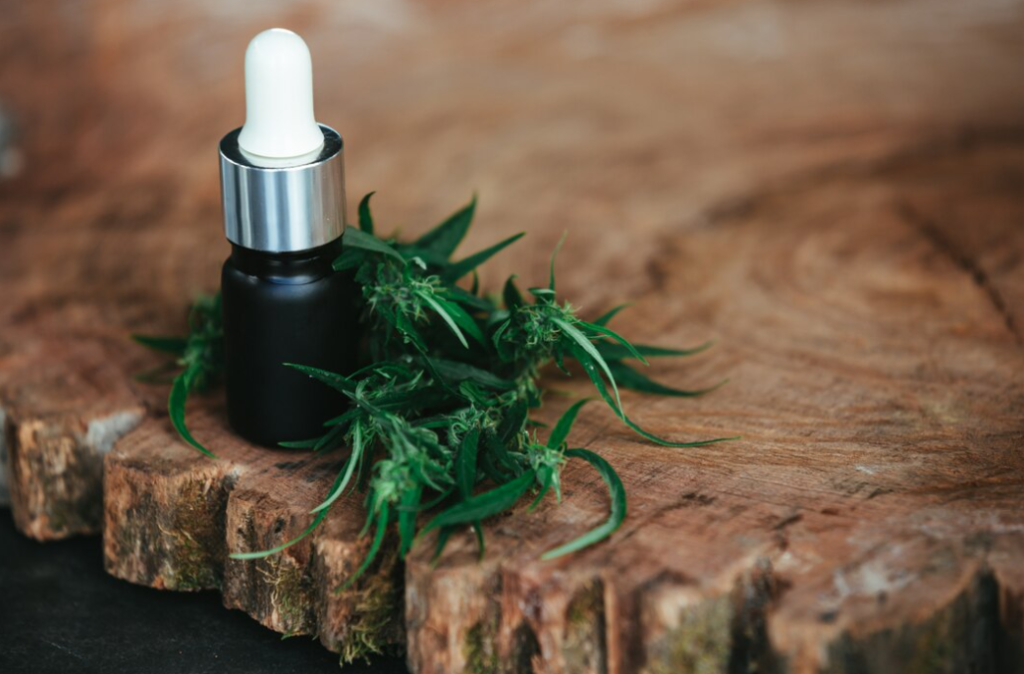 Regions with Specific CBD Regulations
The subsequent regions possess particular guidelines or limitations concerning the sale or use of CBD products:
Alaska
Arizona
Arkansas
California
Colorado
Connecticut
Delaware
Florida
Georgia
Indiana
Kansas
Kentucky
Louisiana
Maine
Massachusetts
Maryland
Michigan
Minnesota
Mississippi
Missouri
Montana
Nevada
New Hampshire
North Carolina
Oregon
Pennsylvania
Rhode Island
South Carolina
South Dakota
Tennessee
Texas
Utah
Vermont
Washington
West Virginia
Wisconsin
It's essential to recognize that these stipulations predominantly concern everyday CBD users. Those holding medical cannabis cards might encounter differing regulations, depending on the specific jurisdiction.
What States Is Cbd Illegal
A handful of American states maintain specific regulations surrounding the distribution and consumption of hemp-derived CBD products.
Idaho: In Idaho, the legal framework around hemp-derived CBD products is stringent. For a CBD product to be deemed legal within the state, it has to adhere to two primary conditions. Firstly, it should have absolutely no THC content, which means 0% THC, not just below the 0.3% federal threshold. Additionally, the product's derivation should align with the guidelines outlined in Idaho Code§ 37-2701(t). In layman's terms, only specific parts of the hemp plant can be used for extracting the CBD.
Nebraska: While CBD, in general, remains under a cloud of legal ambiguity in Nebraska, there has been a shift towards decriminalization. A notable legislative move on May 30, 2019, via Nebraska LB 657, sought to remove hemp and products derived from hemp from the list of controlled substances. Now, for a CBD product to be sold within Nebraska, it needs to ensure a THC content under the 0.3% limit. Furthermore, the product should adhere to specific protocols related to manufacturing, testing, and distribution.
CBD Products Derived from Marijuana
The legal framework surrounding the use and sale of CBD products can be quite complex, especially when differentiating between hemp-based and marijuana-derived CBD. For hemp-based CBD, the legal landscape is relatively straightforward, with nationwide acceptance due to its non-psychoactive properties. In contrast, the marijuana-derived CBD market is marked by more nuanced and varied regulations. Across the United States, state policies diverge widely. Some states fully allow the commercial sale and personal use of marijuana-derived CBD without necessitating any medical rationale. Conversely, other states require medical justification to access these products. The most stringent positions come from Idaho, Nebraska, and South Dakota, where they have chosen to ban marijuana-derived CBD altogether. The inconsistency in regulations underscores the need for potential users and businesses to be well-informed of their state-specific laws.
Here's a list of states where marijuana-based CBD is legal for a broad spectrum of medical needs:
Alaska
Arizona
Arkansas
California
Colorado
Hawaii
Kansas
Maine
Michigan
Nevada
Oregon
Vermont
Washington
A word of caution: Always consult local regulations regarding the legality of marijuana products, encompassing those derived from marijuana.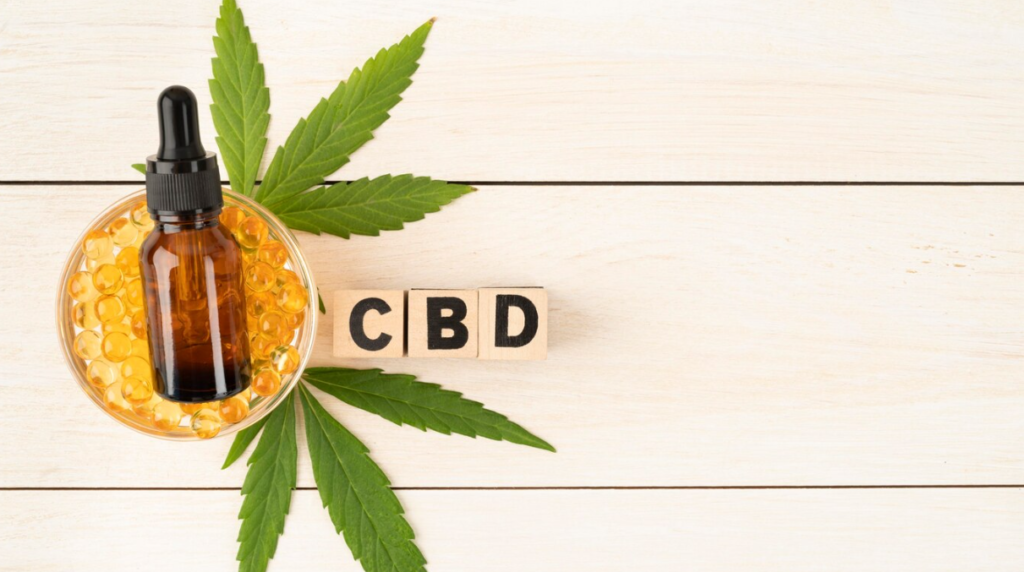 The following states mandate a medical marijuana card or an exemption for specific conditions if the CBD product, sourced from marijuana, surpasses the THC threshold of 0.3%:
Alabama
Connecticut
Delaware
Florida
Georgia
Illinois
Indiana
Iowa
Kentucky
Louisiana
Maryland
Massachusetts
Minnesota
Mississippi
Missouri
Montana
New Hampshire
New Jersey
New Mexico
New York
North Carolina
North Dakota
Ohio
Oklahoma
Pennsylvania
Rhode Island
South Carolina
Tennessee
Texas
Utah
Virginia
West Virginia
Wisconsin
Wyoming
It's crucial to stay updated on your state's regulations regarding any CBD merchandise.
To harness the full spectrum of cannabis and CBD benefits, consider acquiring a medical marijuana card. Connect with proficient physicians at Leafwell, and our virtual clinic will guide you toward obtaining your MMJ card.
Conclusion
In conclusion, as the landscape of CBD legality continues to evolve, it remains paramount for consumers to stay informed. While many states have embraced the therapeutic benefits of CBD, there are still areas where its legality is contested. Asking the question, "CBD illegal in what states?" is essential for anyone seeking to purchase or consume these products. Always consult local guidelines and regulations to ensure compliance and safety.